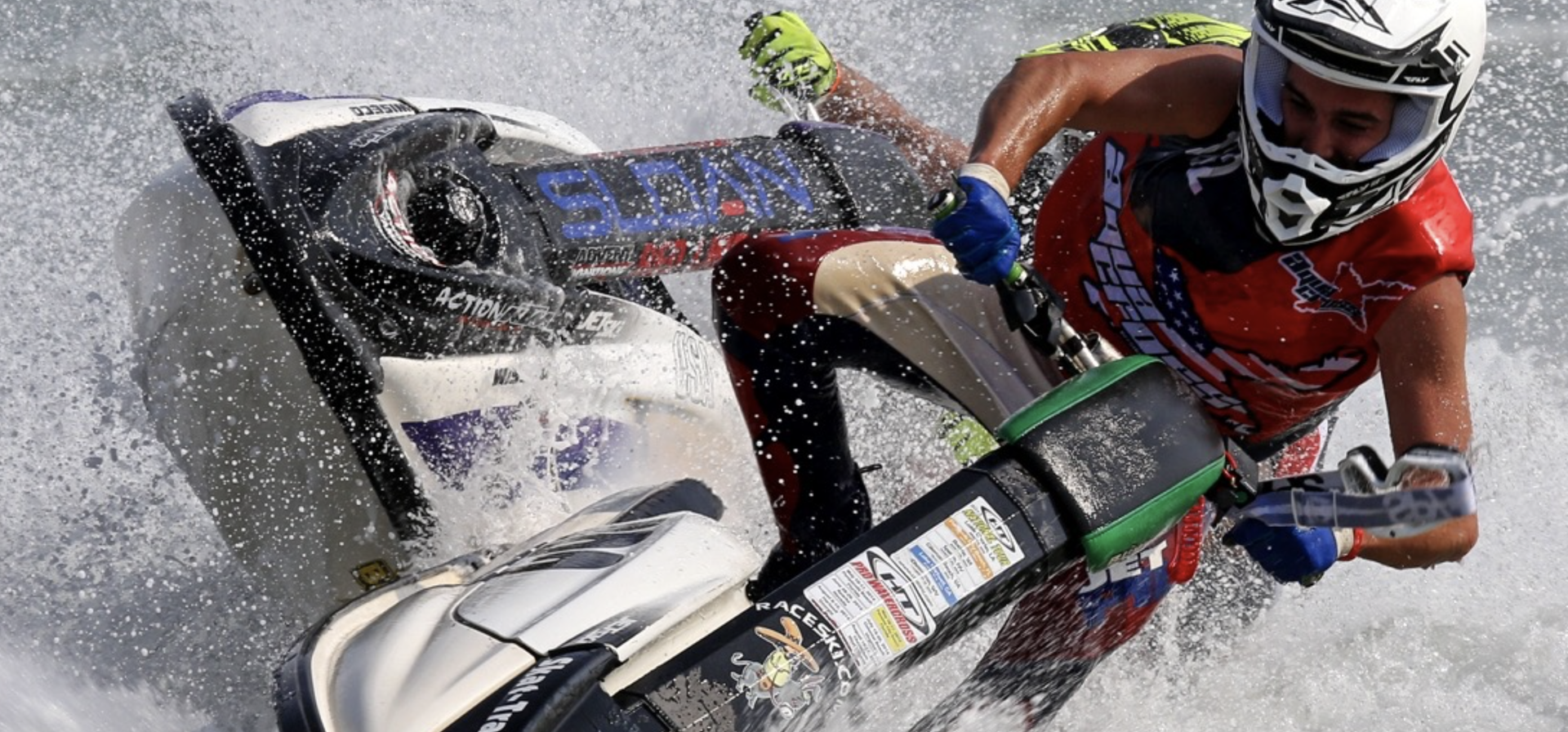 About Omniweb
Omniweb designs and builds web sites for all kinds of companies large and small.
We also build sites for large sports organisations that have tens of thousands of visitors per day.
These sites have to be very fast, accessible to all types of visitors and sell merchandise, tickets and memberships.
They have to engage young fans with games, social networking and interactive content. They also have to be simple enough to use so that older supporters, who may be first-time users of the internet can get to the information they need quickly. The organisations running these web sites need to be able to rapidly add and change content themselves. They need to add text, images, documents, audio and video: Simply and easily.
Then we thought "why not do this sort of thing for local business as well?"
We don't use off-the-shelf 'Plug-ins'. We don't farm out programming abroad. We can custom-build web systems specifically for you. Just tell us what you want your web site to do.
Having something made to order like this, working directly with the developers doesn't cost as much as you might think.
We build your web site to the latest industry standards and we build the site with the search engines in mind.
We can also provide for all your web marketing needs. Domain names, web hosting, database design, email hosting, search engine optimisation, social media integration and sustainable email marketing, design and broadcast.
Omniweb is only a phone call away and we don't believe in call waiting systems.